MARTIE DUNCAN, FOOD NETWORK STAR SEASON 8 FINALIST AND SEASON 10 FAN FAVORITE
In July 2011, I drove through the night from Alabama to Chicago to audition for Season 8 of Food Network Star. Our season was the first and only time the series employed a team format. Three teams were headed by Food Network icons Alton Brown, Bobby Flay, and Giada De Laurentiis who each selected five contestants. I was honored to have been chosen by Alton Brown for his team. After twelve weeks of competition, I made it all the way to the final four; America voted for the winner and I was the runner-up. My best friend and teammate Justin Warner was declared the winner. Was I disappointed? Absolutely. But I was also very happy for Justin. I trust and respect Justin and he cracks me up. We remain the best of friends.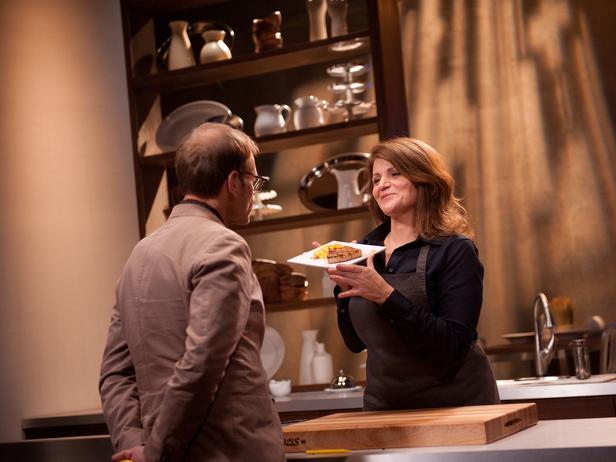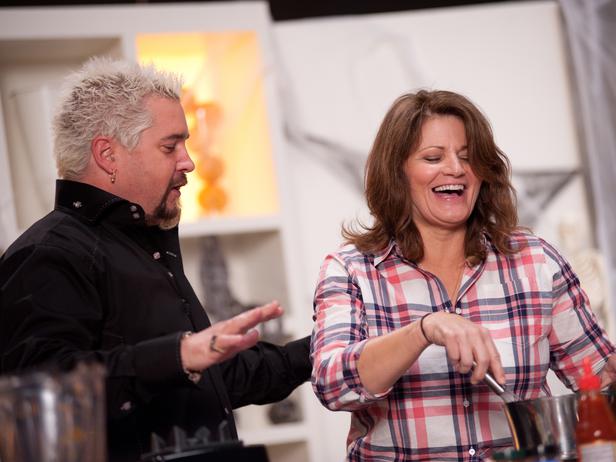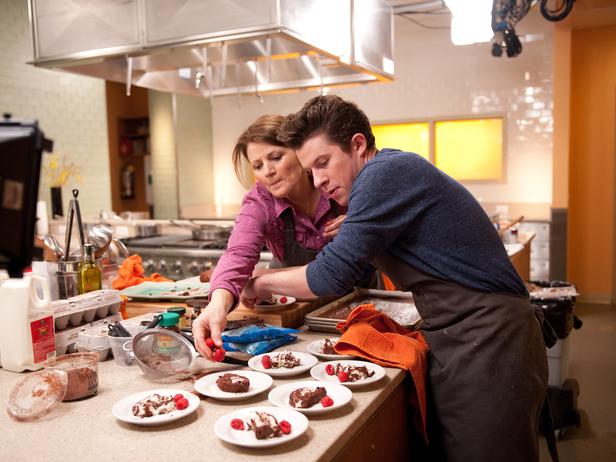 This is the original "look back" video that was aired during the final telecast of Season 8. This one is much better than the one that is posted on the Food Network site now.