I'm Martie Duncan and I know parties....
I'm a Southern girl from Alabama, home cook, and party thrower; from big events to intimate weddings, I've done it all. Now I want to show you how you can have a fabulous get-together at home with easy recipes and affordable ideas that won't break the bank.
Maybe you have a birthday, a wedding, graduation, anniversary or baby shower coming up. Or perhaps there's a holiday on the horizon and it is your turn to host this year. Don't panic - I'm your personal caterer, decorator and bartender! Bookmark this page. Put me on speed-dial. I want you to relax and spend your time making memories, not sweating the details because after it is all said and done, the time we spent with the people we love will be what matters.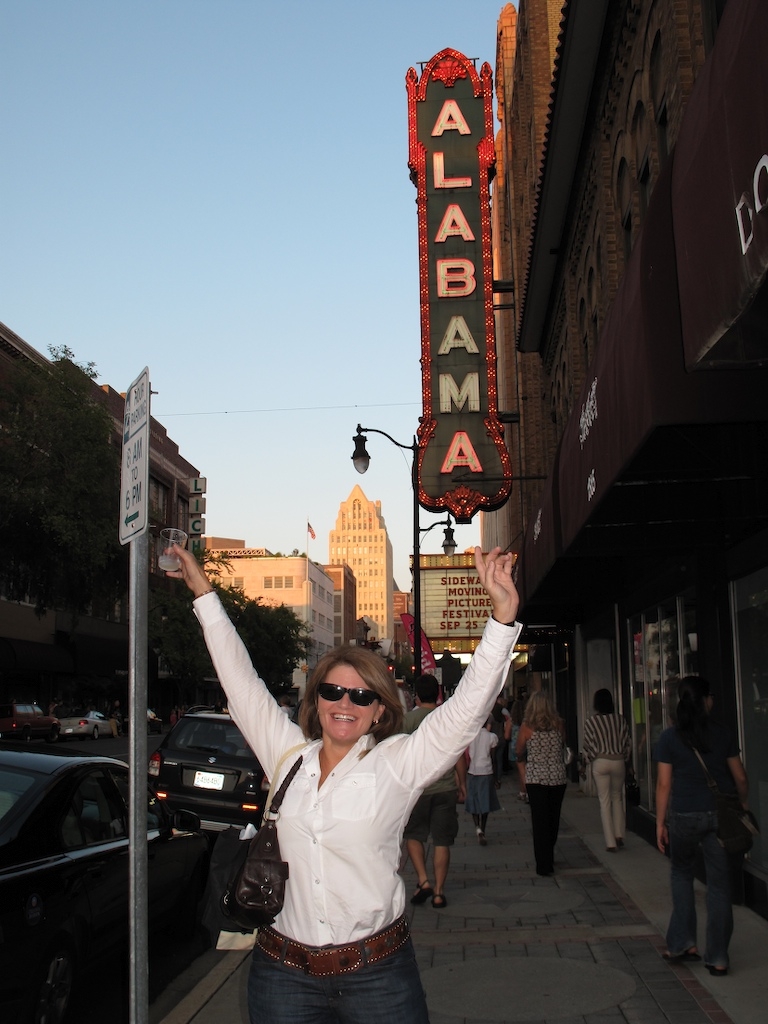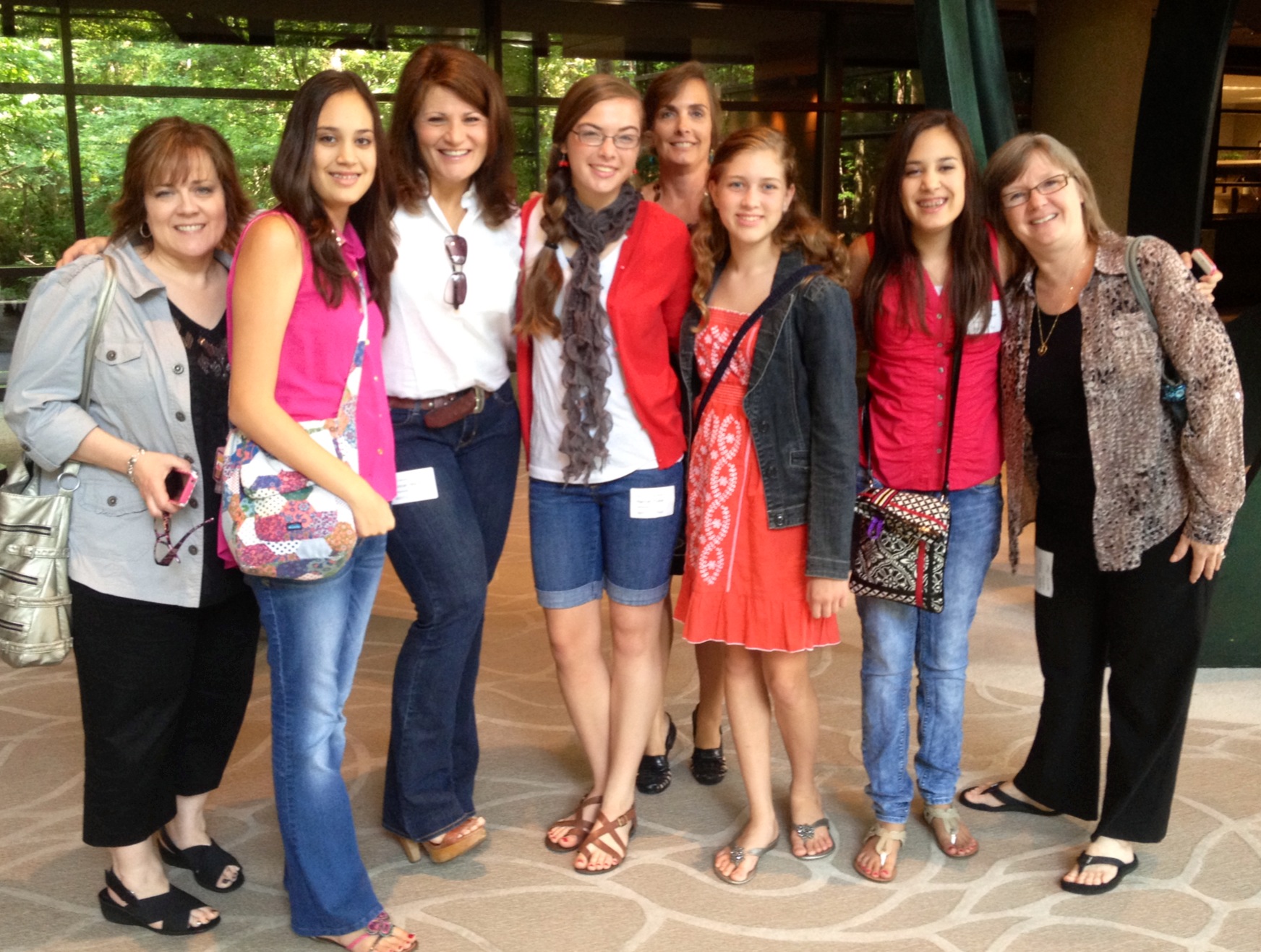 My story? I have a love of food, weddings, travel, and the interesting people you meet along the way. I learned to cook beside my mother who was the best cook I've ever known, hands down. She learned to cook in the Alabama Baptist Children's Home where she grew up in Troy, Alabama. Although I lost her years ago, I still talk to her in the kitchen, especially when I'm using her old rolling pin or magical cast iron skillet. I'm a devoted daughter to my sweet ballroom-dancing dad; I only hope I'm still dancing when I'm his age.
I am a person of great faith. God is my co-pilot in life and my best friend, giving me the courage to put myself out there and try new things.
I auditioned for Food Network Star Season 8 in the Summer of 2011. I don't know what made me think I could; I have no formal culinary training nor restaurant experience at all. I simply knew I wanted to help people celebrate life's occasions without stress and anxiety and I thought a show on Food Network would be the best way to make that happen. I was selected by Alton Brown after a months-long audition process. The show aired Summer 2012. While I did not win, the incredible moment on Food Network Star when Susie Fogelson told me "Martie, we want to see a pilot from you, too" absolutely changed my life.
What's new? I'm currently working on my fourth book and touring the country for different events and appearances- meeting new friends and fans is my favorite part of my job.
All my best,
Martie
PS. Contact me via email or through one of my social media channels. You can find me on Facebook, Twitter, Pinterest, and Instagram.