I was in New York for New York City Wine and Food Festival last week and one of my favorite events of the weekend was Justin Warner's Sunday morning wine pairing seminar with Josh Wesson. I learned a lot about wine but I also learned about why our taste buds taste what they do and what happens when certain things get together; especially opposite flavors like salty and sweet for example. That is the premise of Justin's new book, The Laws of Cooking and How to Break Them with forward by our Food Network Star mentor, Alton Brown.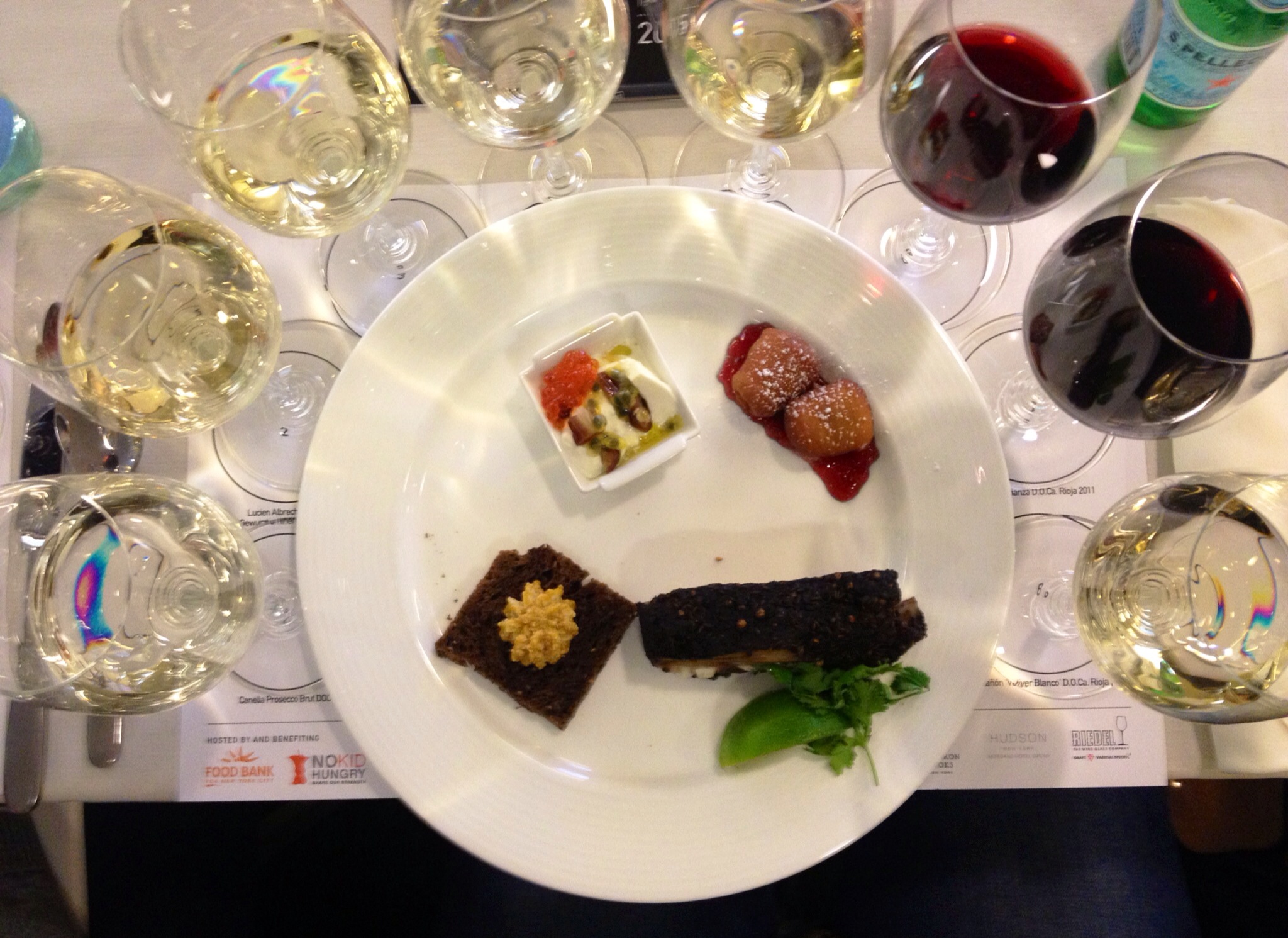 The book is clever, witty and fun--- and it explores thoughts about food that I've never even considered.
Justin signed a copy of the book for me during the event... and when I got home, the copy I pre-ordered from Amazon had arrived. I'm going to give my extra copy along with a copy of my own book, Birmingham's Best Bites, to someone who really, really wants them.
Here's how to win...
Comment below with your favorite salty and sweet food combination (mine is salted caramel) before 6pm Central time on Sunday, October 25th. I'll put all of names in a bowl and draw a winner. Good luck!
(Disclaimer: No purchase necessary to win. Only those who comment below with their favorite sweet and salty food combination by the deadline will be eligible. Winner will be drawn at random. Martie Knows Parties will assume mailing costs within the 48 Continental US states only.)